By taking a little time to reflect and pause, we might not rush past the now. By appreciating the messy yards as we gently guide our kids toward better habits, we might find wonder and grace in times of correction and teaching. By looking back at their younger days and our younger days with grace serving as a lens to see through, we might be surprised.
Surprised by the wonder of eyes glaring back, memories embedded in our minds, and songs sung in the kitchen. Surprised by how quickly was a decade's visit in our house. Surprised by how deep the pain, how pleasant the joy, how weak we all are.
But in this world of surprises, let us enjoy now. Let's not miss the now, this now, right now. It is only here for a moment.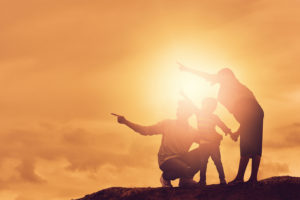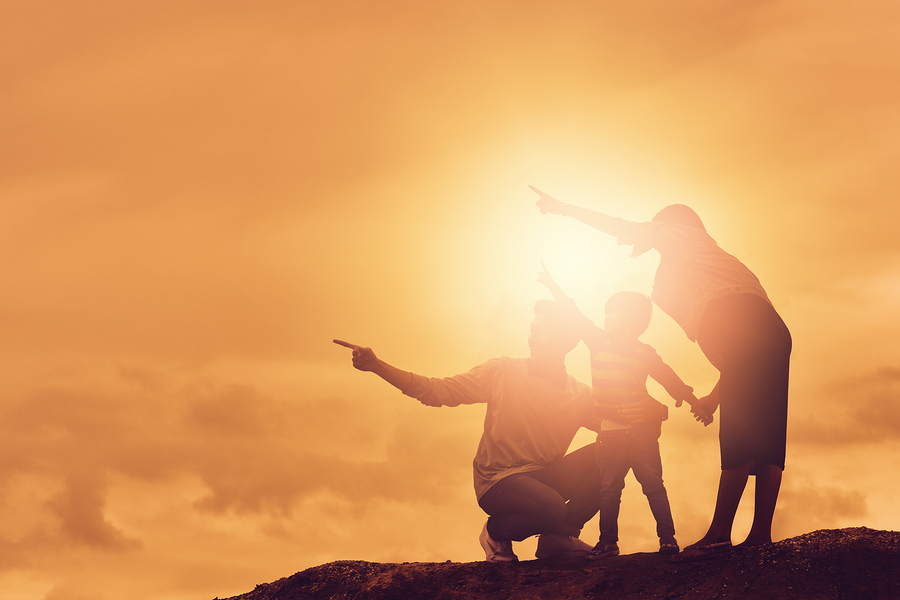 Seeing the counselors, praying in the morning, noticing the beauty around here, balancing structure with surprises, visiting our past houses and offices, listening to a bird singing, watching the rabbit early in the morning, seeing the deer hurry their way by, standing in that very long line before boarding a very long flight, feeling the tension of paying bills, worrying about what type of world our kids have entered: be still. Beside calm waters, be still.
No, it isn't easy.
Yes, time flies where you're having sons. And daughters. When you're having fun. And pain.
But as it flies at such a remarkable speed, slow yourself where you are.
And love the wonder.
This wonder.
Now.
This is the only time you'll visit this moment.
Don't miss it.