How do you navigate life's uneven surfaces?
31 Ways to Stay Balanced on Life's Uneven Surfaces
Click on the button below now

to save 20% – 40% on EQUILIBRIUM
We live a dark and confusing world. Maxwell's prose and his poetry are just the antidote you've been looking for—creative, a bit capricious, and wonderfully uplifting.
In these thirty-plus readable chapters, Chris Maxwell weaves a tapestry of grace, mercy, and love that, at the conclusion, shows us the heart of Jesus Christ.
Equilibrium is a psychologist's dream handbook. It reads like a therapist doing the complex, mysterious, yet meaningful work of helping a client regain balance in his or her life.
Equilibrium is a collection of beautifully written stories, reminders and encouragements for us as we journey through life. It's an invitation to slow down and be present in the moment and find the chaos in our lives fade into a time of rest.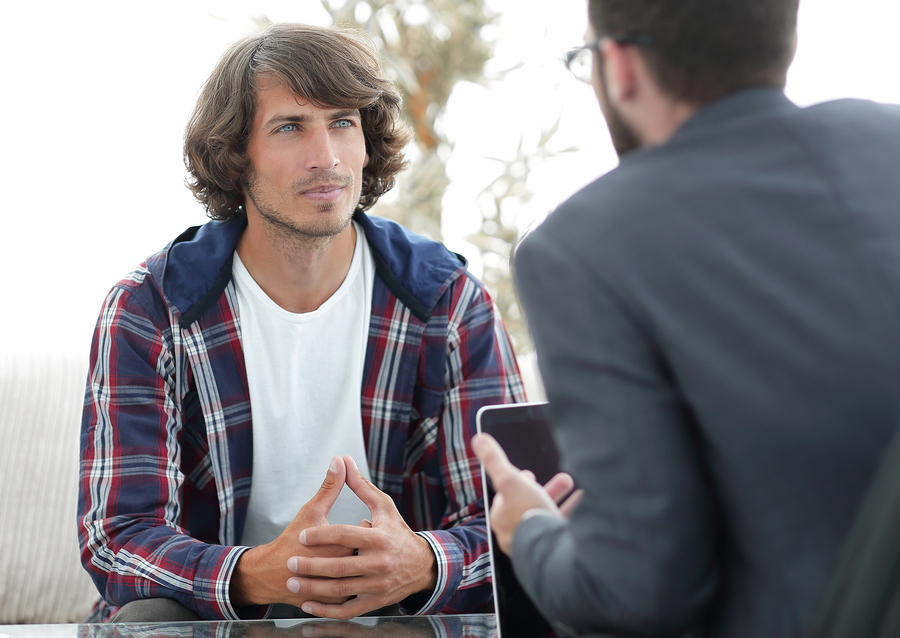 From Underwater: When Encephalitis, Brian Injury and Epilepsy Change Everything. In my book Underwater, some grief will come out. Some pain will be released.  But join me. Please join me on the voyage into my own Neverland, my own Narnia, my own life underwater. Find...
read more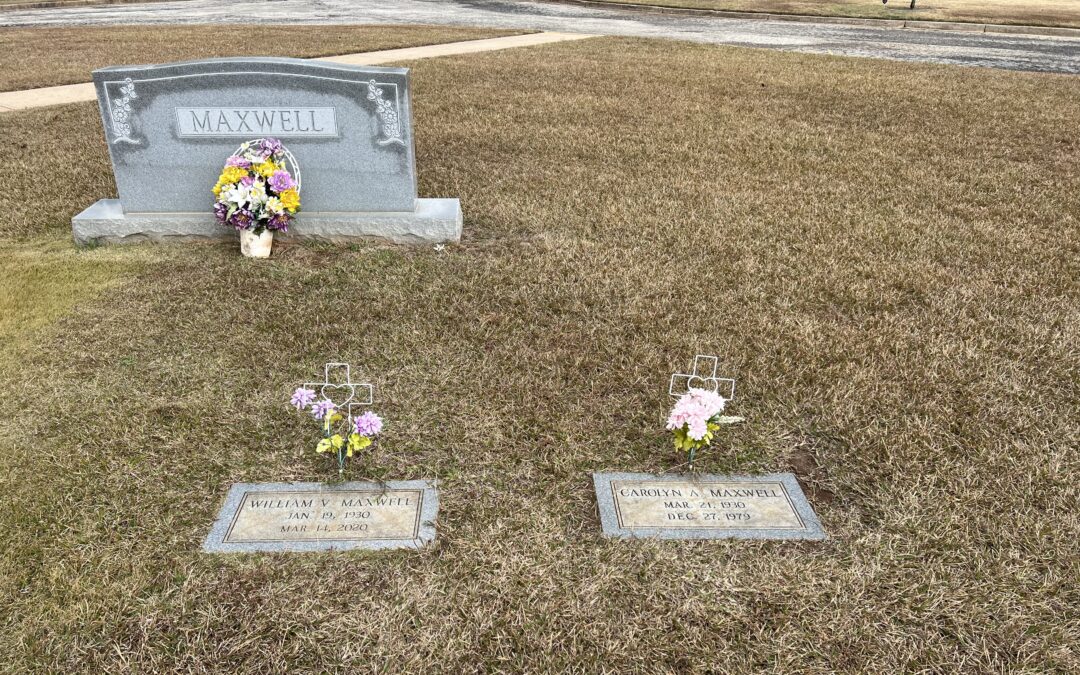 Decided today to visit memories. Started by listening. Listened to Marc Cohn music. Then listened to more of Kate Bowler's book, "No Cure for Being Human: And Other Truths I Need to Hear." I visited their memories in my mind. Later I visited the small town where I was...
read more
"Most pastors need a reason to slow down—in Chris Maxwell's word, Pause—and take time to not only smell the roses but listen to the heart of God. Maxwell's Pause is one of the better reasons to simply STOP everything else, open the book, read, reflect, reminisce, pray, and listen. I wish someone had written a book like this when I was a younger spiritual leader." (
Click here for more endorsements
)
It is my pleasure to recommend to you my dear friend and colleague, Chris Maxwell. I have known Chris for about a decade as a respected colleague in ministry, but have truly gotten to know Chris as one of my dearest friends over the past eight years as he has served together with us at Emmanuel College. (
Click here for more endorsements
)