From the book, Pause: The Secret to a Better Life One Word at a Time 
Sometimes prayers don't seem to be answered. Should that stop us from praying? For me, sometimes they do. But they shouldn't.
Even when we pray and pray and pray and pray, and those prayers go unanswered, we are better off to continue praying. And hoping. And dreaming.
Our prayers are often not answered the way we hoped. That doesn't mean they aren't answered. It might mean they are answered better than we can ask or imagine, better than we expected. It might mean they are answered in ways our limited vision can't see. It might mean they couldn't be answered the way we hoped because that would have prohibited other prayers from being answered. Or, maybe because the Listener of Our Prayers loves us too much to answer all our prayers the way we think He should.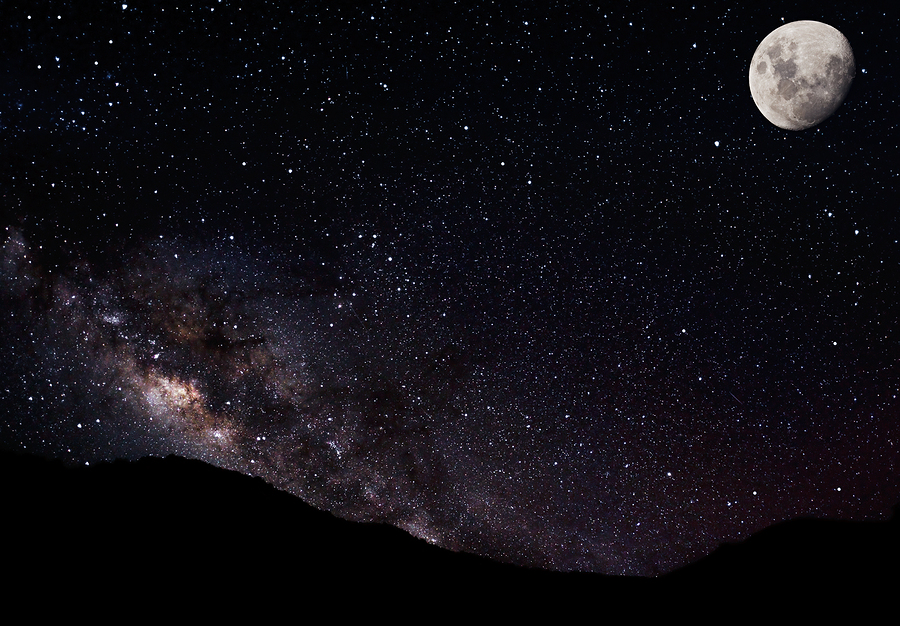 Knowing that, I have this suggestion for myself. Keep dreaming big and praying big. What if we chose to pray, to ask, to hope, to dream—uninfluenced by the times dreams haven't come true? What if it's true that God, in His sovereign knowledge and power and perspective, really does choose to sometimes wait until we ask?
I know friends who dream. I want to be more like them. I want to dream in the middle of my doubting. I want to dream even when I feel like a failure. I want to dream after a disappointment, a failure, a poor decision. I want to refuse to let the past prohibit me from dreaming more, dreaming bigger, dreaming on, and dreaming through. Books like The Dream Giver and The Circle Maker and Love Does tell me to dream. Voices like Martin Luther King, Jr., Mother Teresa, and John Wesley teach me how to dream. So many friends over so many years have let me know where dreams can take us. College students who have visions of transforming the world dare me to dream with them. Inner desires—sometimes hidden beneath the self-protection of a reluctance to face disappointment—won't leave me alone.
A sentence can become a story, a song, a book, a speech. A few dollars can become an investment. A smile can initiate a relationship. A failure can be forgiven and transformed. A dream can be fulfilled. A financial disaster can be a season of learning. A rejection can be protection from long-term tragedy. A person who refused to speak might one day become a friend.
Dream. Dream now. Dream big.
REFLECT:
1. What are your dreams? What is stopping you from acting on those dreams?
2. What can you do to make those dreams come true? What can only be done by God?
3. When will you take a step to turn those dreams into reality?
RECEIVE:
"Joseph had a dream, and when he told it to his brothers, they hated him all the more" (Genesis 37: 5).
"His brothers were jealous of him, but his father kept the matter in mind" (Genesis 37: 11).
"The centurion replied, 'Lord, I do not deserve to have you come under my roof. But just say the word, and my servant will be healed. For I myself am a man under authority, with soldiers under me. I tell this one, "Go," and he goes; and that one, "Come," and he comes. I say to my servant, "Do this," and he does it.' When Jesus heard this, he was amazed and said to those following him, 'Truly I tell you, I have not found anyone in Israel with such great faith'" (Matthew 8: 8-10).
"For we live by faith, not by sight" (2 Corinthians 5: 7).
RESPOND: Make a list of the people who have dreamed big dreams. Learn from their willingness to dream and how they acted on their dreams. Now include your name on that list.