– Seek to pause and find a healthy balance of hi-touch community in our hi-tech world.
– Refuse to do life alone.
– Study the life of one biblical character.
– Seek to discover more about his or her life.
– Think of how you can apply what you've learned through them.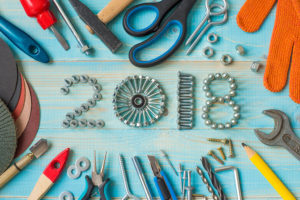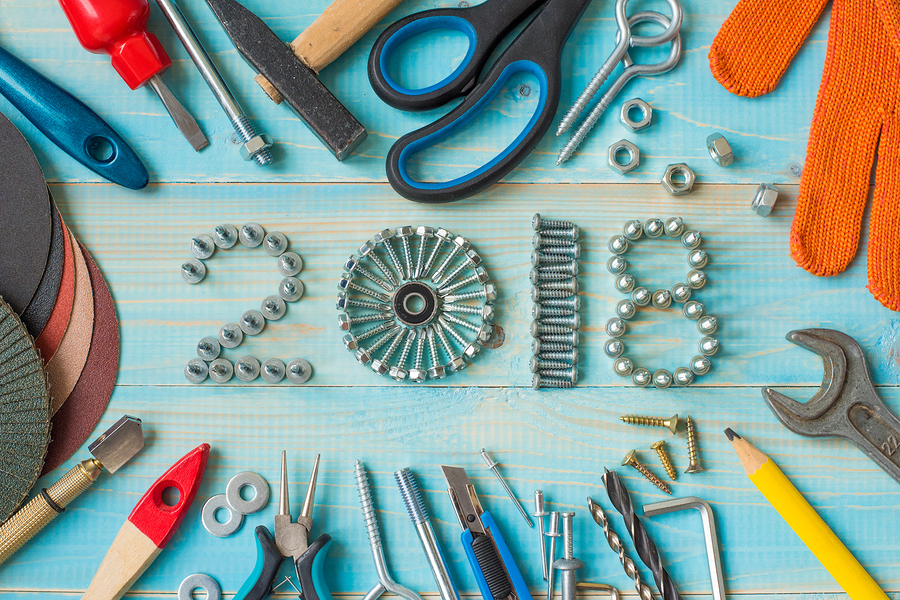 – Spend time each day reading an epistle—maybe 1 Thessalonians.
– Stay there for hours.
– Continue for a week. Or a month.
– Read and study and think and process.
– Journal about it.
– Write conclusions about how to apply the truth in faith.
– Plan a meeting with a few friends or family members.
– Plan to attend an event with a crowd.
– Plan to do something unplanned—something that isn't a part of your routine.
– Journal about how Jesus was with you in the many and the few—and the unexpected.
– Let go of busyness.
– Write a list of ways you believe God wants you to become more risky and more cautious.
– Surrender each of those ideas to God.
– Be brave enough not to pursue fame and church fortune, but brave enough to face the fears in your personal life.
– Begin today.
Today's post is from Chris' book, Pause With Jesus. Purchase copies HERE.