If Peter's desire to walk on water stemmed from a hope of self-exaltation, scenes suddenly shifted that goal. Eyeing the waves and losing sight of Jesus, Peter sank. He cried for help in front of everyone. No time for precious words or formal prayers. He screamed, "Help!" Afraid and humbled, he expected that help. Peter rapidly fidgeted, facing this fact: without Christ he could do nothing.
Have you experienced that awareness? I have. Times when my weakness is obvious. Times when I have no ability on my own to solve a problem. Times when I struggle to say no to what I should say no to and say yes to what I should say yes to.
There are times—many times—when without Jesus I can do nothing.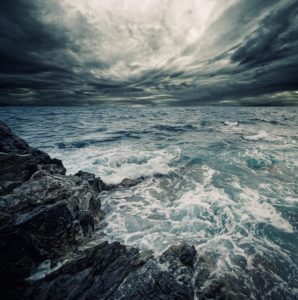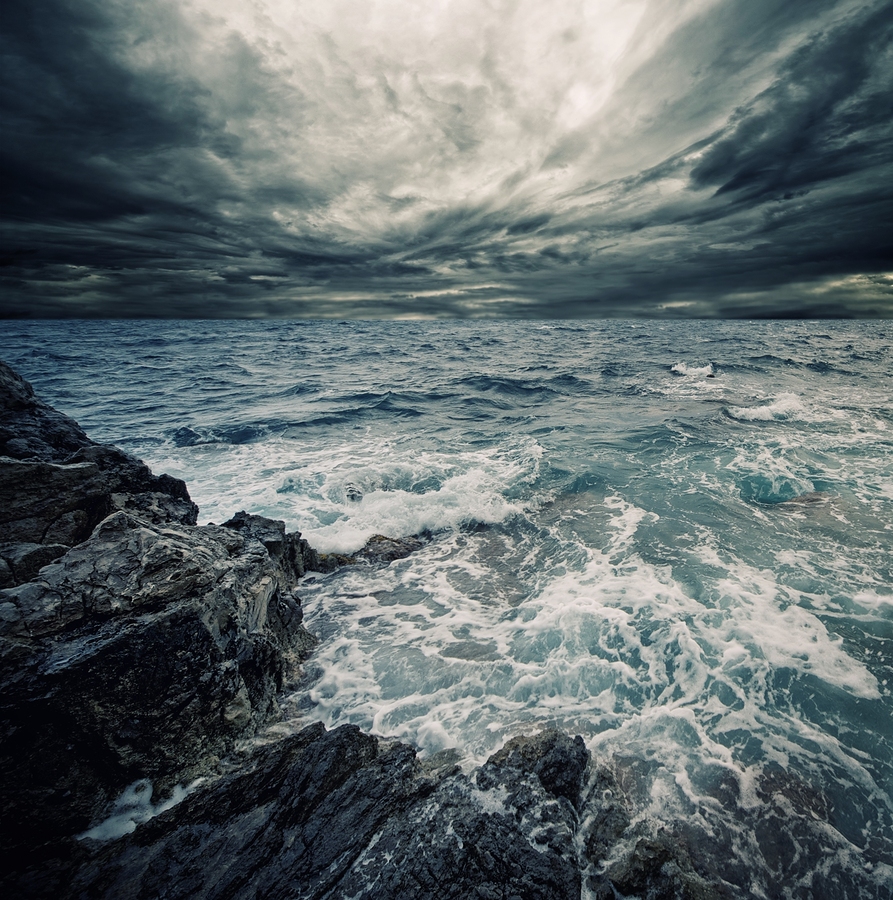 I commended Peter for his willingness to take a risk. I applauded him for waiting for Christ's nod to come. Now, we might as well praise Peter's action again. As he began to sink, he certainly missed the security of the boat he departed. What did he do? He cried out to Jesus. Good move.
Why do I want to brag on that wet, afraid man? Maybe we could just say he had no other choice. Sorry to correct that view. But I know me too well. I know too many too well.
I've learned much through pastoring and counseling people who face difficult entanglements. They know Jesus. They know doctrine. Still, many stare at the waves. Many stubbornly refuse to call out to Jesus. Many refuse to do what they know to do, what they have taught others to do. They keep eyes on the water and battle with their own strength. They drown in disgusting independence.
I realize many difficulties are very deep, many storms are very harsh. A casual "keep your eyes on Jesus" won't correct serious psychological dysfunctions. On the other hand, we must not allow ourselves to delete Jesus from our therapy. The disciplines that focus our eyes on Jesus and solidify our dependency on Him are not outdated. Prayer, Bible study, worship, service, and accountability cultivate our capacity to see Christ and depend on Him.
Peter didn't analyze the temperature of the water, the height of the waves or their distance from dry land. He was about to drown. So he cried for rescue.
Do we admit when we are sinking?
Jesus wants to rescue. He can offer help when we admit we need it.
Today's blog is from Chris' book, Pause With Jesus. Learn more and purchase copies here.