I originally wrote this story as a blog from inside our north Georgia home. We had a white Christmas—arriving home from a family occasion in Florida just in time for snow almost to stop us on the road. I thought that might be the final snowfall for the season. It wasn't.
Sunday night, January 9, the snow fell again. The H2O landed as more ice than snow. Yards became dressed in a new outfit for the season. Houses, roads, trees, and skies all matched the mood: the atmosphere was "dreaming of a white January."
School days canceled? A rare occurrence for colleges. So we stayed inside—except when short trips outside caused us to watch, to feel the freeze, to play in the snow, to slip on the ice, or to clean off the driveway.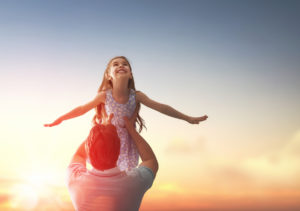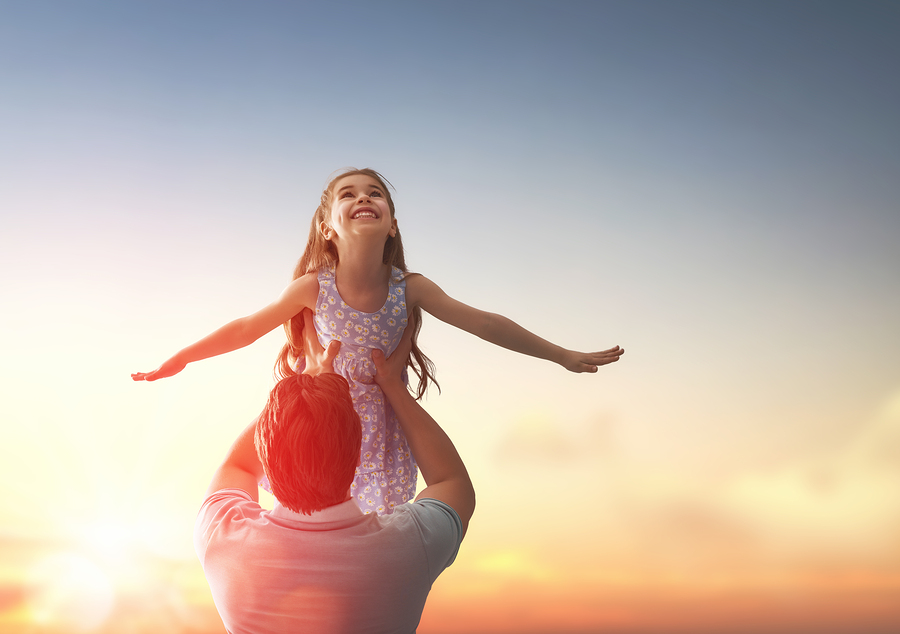 The winter weather limited our opportunities. Roads were too dangerous for traveling. I had hoped to fly out of town to lead a friend's funeral service, but flights were canceled. I was excited about classes and convocation and chapel for the week, but all had been canceled.
So, what could we do? We could choose to complain about the interruption of our routine. Or, what about this option? What about choosing to enjoy the moment? To celebrate! To rejoice and be glad! Not a bad idea, is it? Enjoying the snow, the ice, the stay-in-the-house-all-day-for-several-days, the wonder, the cold, the fireplace, the scenes, the conversations, the books to read, the notes to write, the breaths to breathe.
When our schedules are interrupted or delayed or completely stopped, we can choose to enjoy every moment.
As we face our personal issues of disability, sickness, or weakness, can't we choose to celebrate and enjoy the moments? Maybe we feel locked, unable, iced in. Even then, we can select attitudes attitudes of noticing the often ignored, enjoying the moments of each breath, reflecting on the drops of God's grace that have fallen on our land and chosen to remain. We can sense that we are covered by a true hope.
I looked out the window as I typed this original draft. Then, I prayed. I prayed that I would become better at noticing the scenes of glory, better at celebrating, better at choosing joy no matter the forecast of my future.