This week's spiritual discipline is solitude. Today's story is from Pause With Jesus: Encountering His Story in Everyday Life.
The day was ending. 

More people came to Jesus. More were healed. 

More evil spirits came. More were rebuked. 

Then comes the part of the story that seems to fit best in the context of this book. Jesus had left to find a solitary place. He didn't keep the drama going. He left. He went out. He chose to pause. 

Though His adventure of solitude didn't last long, let's not delete it from the story. 

Yes, the crowds found Him and begged Him to stay.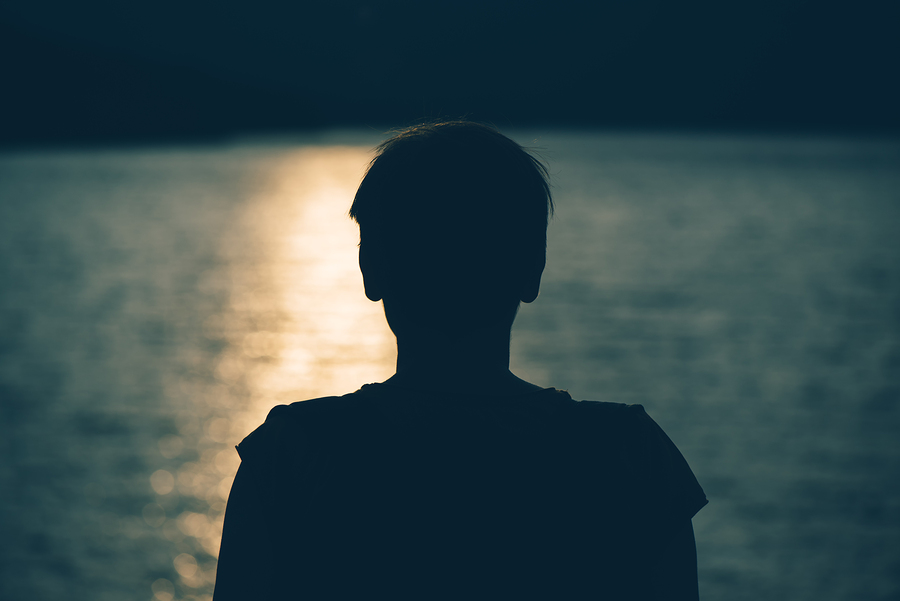 Yes, Jesus moved on to more cities and more people and more chapters in His story of redemption. 

We can go to Luke 5 and read of Christ calling His disciples, healing more people, eating with sinners, and answering a few questions. For now, though, maybe we can stay in the story of Christ healing many. Maybe I can become one of the many. Maybe you can become another one. 

Our fevers are probably very different from Simon's mother-in-law's fever. But the Jesus who bent over her is the Jesus who can bend over us, or look calmly at us, or place oil on us, or invite us to dinner, or remove the hurt in us, or help us get up to wait on the many people who might be coming over to hear Him again, to see Him again, to know Him again or for the first time. 

As the sun sets again and as the sun rises again, maybe we are the ones who choose to bend over into a solitary place with our Healer.