–Today's blog is from the book Pause: The Secret to a Better Life, One Word at a Time. Pick up your copy on Amazon or HERE.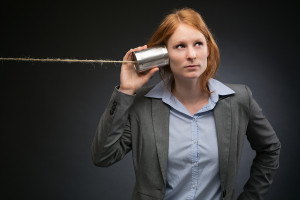 Staying prayerful means more than going through the motions. Communication with God includes many types of episodes. A private place and time, a group joining together, a drive down the road. Confession, Scripture reading, singing, bowing, walking, talking, writing prayers, and listening, listening, listening.
Good habits are good if they are more than habits. Prayer surpasses putting in time or punching a clock.
It must move from duty to delight.