So many times we fail to let interruptions motivate us to notice what we frequently ignore.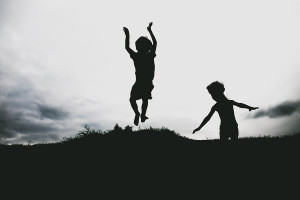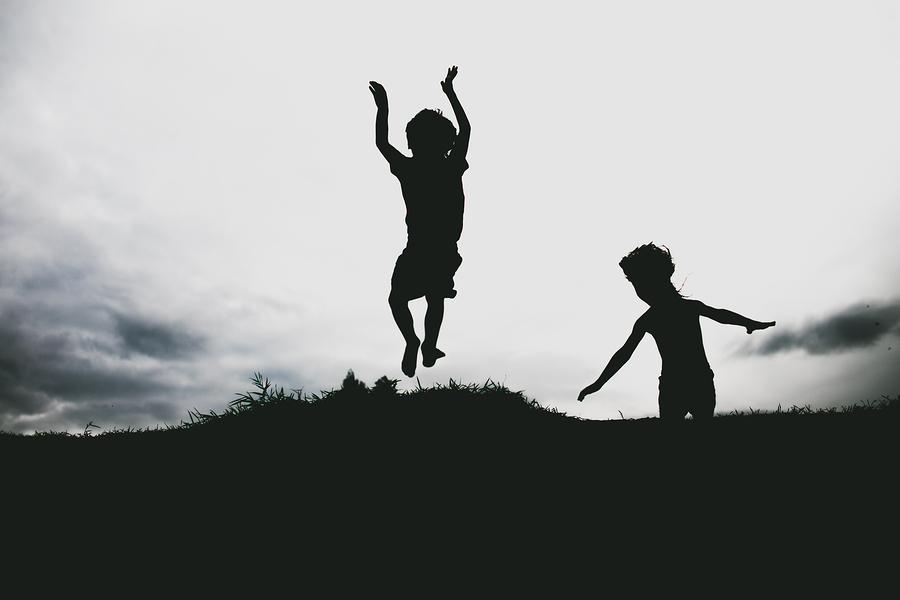 Now think about people. In our hurry and our hustle, we fail to see them when they're beside us. We should stop our addiction to ignoring people. We must engage with the world around us. Let us enjoy life. Let us enjoy people. Today.
Embrace the interruptions.
Embrace the moment.
– Today's blog is from the book Pause: The Secret to a Better Life, One Word at a Time. Pick up your copy on Amazon or HERE.