-Today's blog is from the book Pause: The Secret to a Better Life, One Word at a Time. Pick up your copy onAmazon or HERE. 
What we've touched in the past affects what we are now touching. The painful touch of past hurts can cause resistance to risk any more aches. The emotional and relational scars and bruises create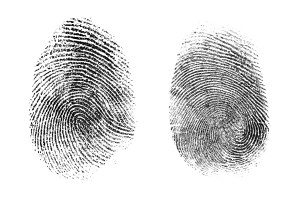 reluctance to touch or be touched. Carrying unclean segments can cause damage for the future. Being afraid of that, though, can also cause a problem. Fear of potential emotional or relational infection can lead toward a reluctance to try at all.
Denial and avoidance aren't the best routes. Washing away the dirt from the past is.
Before trying to work in life, our hands and hearts and minds must be washed clean. Deep within, cleansing is offered from an Ultimate Source.