I don't like going to the grocery store.
I'll go for a few things—especially important items to continue my adventure of cereal and milk and orange juice. But long lists of where-will-I-find-this-stuff ingredients? No. I don't like doing that.
Occasionally, though, I need to go.
The word is "need."
Not "want." Need.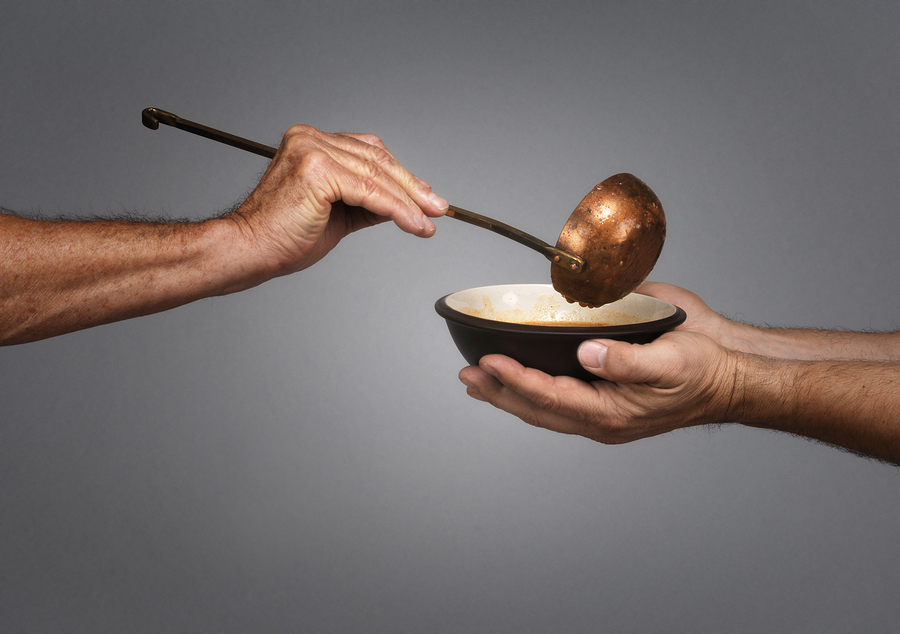 If we need eggs, cereal, meat, napkins, medicine, toothpaste, and crucial things like chocolate chip cookie dough ice cream, I need to go.
So what's the point?
There are needs. And those are times someone should seek to meet those needs.
What is something needed in today's culture?
We need pastors.
Not just cool, strong, popular leaders. Not only teachers or performers.
We need pastors. Those willing to accept and value the role of pastoral care. Those joyfully honoring the importance of listening, being present, enduring difficulties, studying, loving, mentoring, and guiding others.
The grocery store is packed with many choices.
Todays lists of talents and needs are large.
But I want to emphasize the importance of this aisle. Don't rush past the importance of pastoral care. Most books and seminars and podcasts point toward all the other leadership aisles. Today I want to point toward this one section: pastors.
We need them. Many are tired and overwhelmed. Many are hurt and wounded. Many feel unappreciated and rejected. Many feel they can't keep people during these days of competition and popularity.
But let's interrupt the trend. Let's refuse to rush past the importance of pastoral care. Let's rejoice in the honor of serving as shepherds of the sheep.