What are your plans for the summer? Vacation at the beach? Some much needed rest?
My list includes writing assignments, speaking various places, scheduling next year's plans in my job at Emmanuel, a wedding, and some time to rest.
Whatever is on your schedule, here are suggestions for us all:
– Read a few books.
– Laugh often.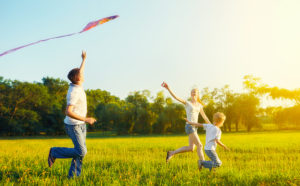 – Listen well.
– Notice what you often ignore.
– Remember good moments of the past.
– Forgive those who've harmed you.
– Forget what needs to be forgotten.
– Travel to a place you've never been before.
– Complete a task instead of quitting.
– Release worries.
– Watch the sun rise.
– Watch the sun set.
– Look into the eyes of someone and hear their story.
– Care for someone who feels alone.
– Choose what is best rather than what feels best.
– Dream huge dreams.
– Sleep well.
– Exercise.
– Pray when that's all you're doing.
– Pray no matter what else your doing.
– Breathe deeply.
– Smile a big smile.
Just a few suggestions. Let's enjoy the summer and embrace the moments.