"The kids are away," she said. "I wish they were here. They would love to see you."
She tried to smile but her tone of voice displayed a different mood. Her proud-mama face merged with her missing-the-children heart. She missed her son and her daughter.
I could relate.
Our three sons are all married. I remember the honor of leading each of their weddings, staying calm while shocked that time traveled so quickly from when they were little boys. Now, they've grown up. Now, they're all over the world. Now, their mother Debbie and I are proud of them. And now, with Christmas ending and a New Year knocking on the door, we really miss them.
"The kids are away," she said.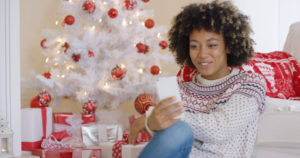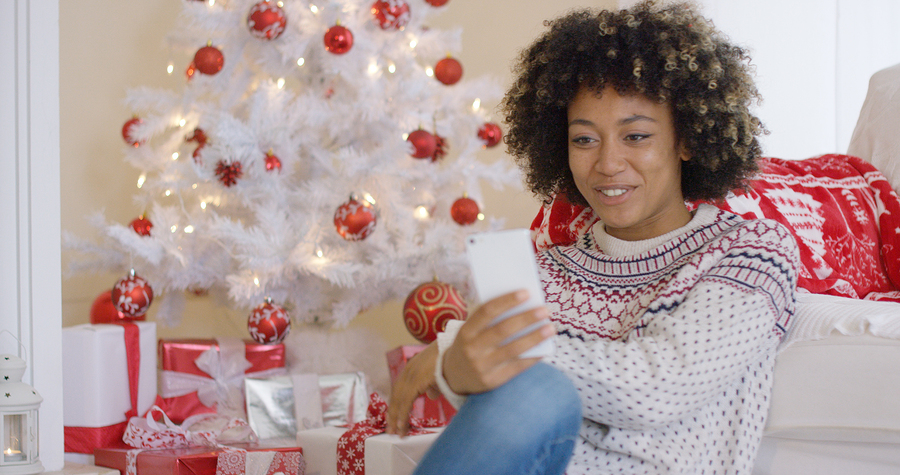 "I wish they were here," she said.
"They would love to see you," she said.
My mind repeated her, only slightly editing the comments.
Our kids are away. But they are no longer kids.
I wish they were here. But I'm glad they are pursuing dreams and adjusting to various cultures.
They would love to see you. Well, I hope they would. Through modern technology, they can and they do. We hold devices in our hands and see faces across the globe. We engage in deep or humorous, brief or lengthy, planned or surprising conversations allowing the distance to shorten. We feel close though states or continents away. We stay relationally together.
Thinking about that reminded me of this key word for nearby or far away relationships: investing. Investing time and energy help relationships begin. Investing honest conversations and joyful experiences help relationships breathe. Investing dedication helps relationships develop.
Think about relationships. Ask yourself, What am I investing? What should I invest?
Design an agenda for relational investment. Consider these three steps:
– Make plans.
– Set goals.
– Begin today.
Maybe some people who are away would love to see you.
Invest in those who would love to know you.