Remember opening your eyes to begin reading a book? When the sentences spoke directly to you? When you knew it was just what you needed at that time?
That was me.
Last night.
And this morning.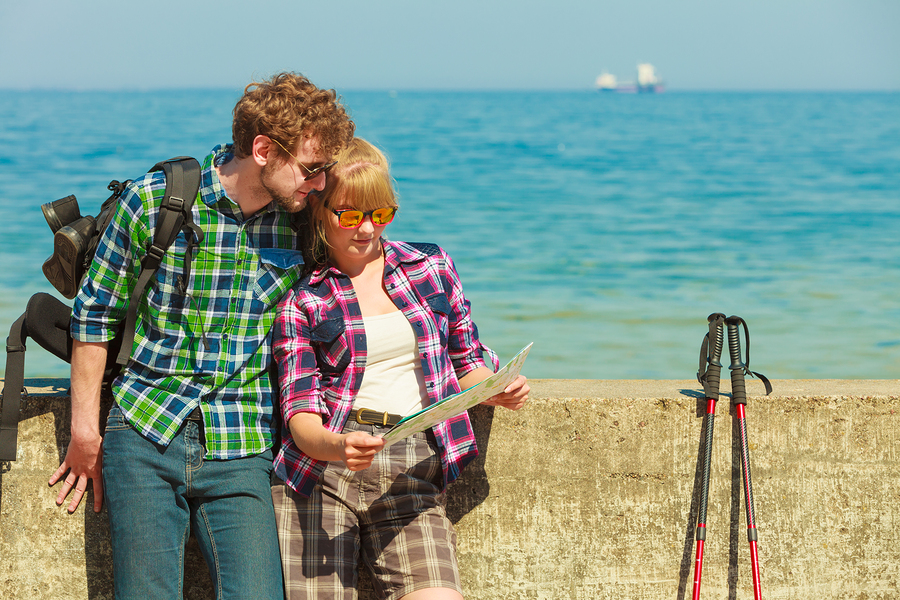 I was reading the book I wrote, Equilibrium. I was reading my own writing—wishing I was better at applying what I believe and teach and write. I was reading—knowing I wasn't following my instructions.
I thought.
God invites us. God offers help.
I prayed.
God will guide. God will provide.
Will I believe? When uncertainty decides to walk in for an uninvited visit, will I still believe?
What about you? Do you believe? Even when doubting, can you choose to believe? Are you battling assurance during a difficult season? Has hope gone missing?
Pray. Refuse to be controlled by our normal neighbor of doubt. And see today as an opportunity for one more miracle, one more wonderful story, one more reminder.