I love words. Stories and poems and songs choose words. We see and hear those words. Our minds process their meanings and seek methods of application. Our souls can, if we allow them, embrace the stories. Our lives shift–slightly or drastically, intentionally or unknowingly–as our own stories breathe truth from others.
We enjoy. We question. We smile. We relate.
Stories can do that to us.
If you didn't read much in 2016, please change that in 2017. When my life shifted drastically in 1996, I had to work very hard to read and write again. Crafts I loved left me. But work and help and endurance brought them back. Though I read, write, and remember differently now, I loves words even more. They are dear to me. I might not remember them as well, but I work to hold them close. And sometimes it feels like they hold me.
I want you to love words also. I want you to hear their voices.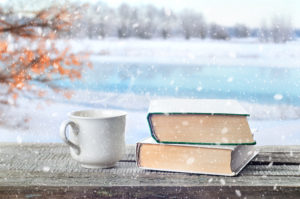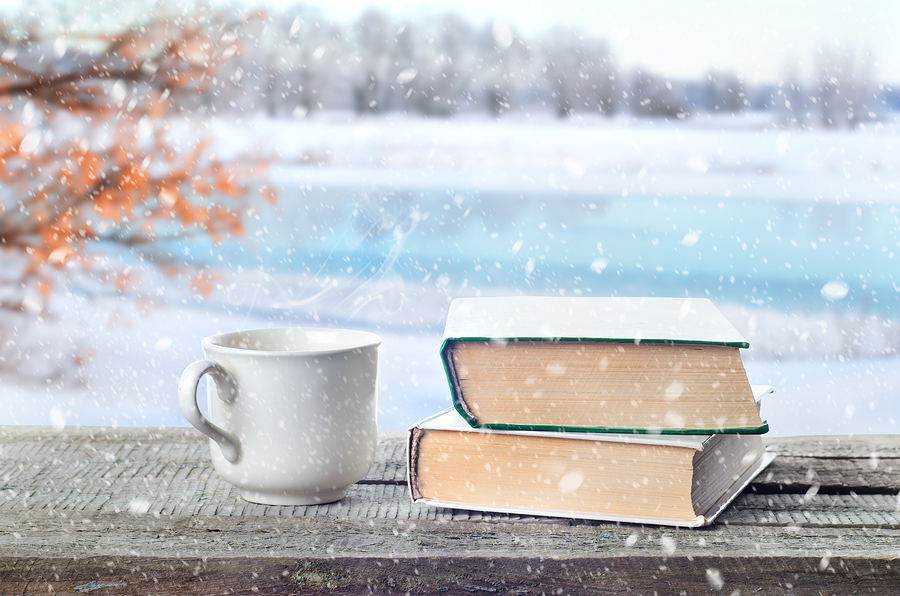 Here are a few of the voices who offered words to me in 2016.
As in most years, I spent time last year with the words of Annie Dillard, Phillip Yancey, Frederick Buechner, Eugene Peterson, and Calvin Miller. I spent time to read and listen again to books by C.S. Lewis and Kathleen Norris. I love how Kathleen's prose flows with a poetic pace as she reveals her inner adventures and deep questions.
In Chase the Lion, Mark Batterson confessed his personal convictions and dared us to take risks.
Bob Beaudine's 2 Chairs offered a new approach to a practice I deeply believe in. Bob feels like a friend of mine even though he doesn't know it. My breakfast time is different now after reading that book. My friend Mike Stewart's Journey to Christmas gave us a healthy glance into the meaning of Advent. The Gift of Hard Things (Mark Yaconelli), Living Forward (Michael Hyatt and Daniel Harkavy), Do Over (Jon Acuff), Scary Close (Donald Miller), My Stroke of Insight (Jill Bolte Taylor, PhD), and Brain Wreck (Becky Dennis) are a few of the other voices I heard, and learned from, in 2016.
I also read and listened to words online. Carey Nieuwhof was one of my favorites of 2016.
I read the daily news and sports sections online. Though much of the world's stories and opinions didn't thrill me, there is still beauty below the attention-getting-headlines. Hidden stories often reveal what we ourselves seek to hide.
I read poems. Slowly.
And, as I do each year, I did more than listen to songs. I read the lyrics and thought about the wording, the poetic pace, the meanings, and the lessons I can learn from those voices.
Well, last year is over. A new year is here. Let's all read stories this year. Let's listen to stories in songs, in conversations, and in our hearts. Let's ask ourselves questions. How do you want your own story to begin in 2017? How do you hope it will end? How do you want to be remembered? If someone wrote a biography or song or play about you, what do wish the title would be?
I could have mentioned many more books and authors and blogs. But let's end with this one. Of all the books I read, edited, reviewed, and studied last year, Paul Kalanithi's When Breath Becomes Air impacted my life more than any other. Reading his life struggles and death helped prepare me to write my next book*. His pain felt real. His story impacted my story. 
So, make a plan. Open your eyes and ears and mind. Open pages. Receive words from various voices. Let the authors' joys and sorrows meet you in your own life adventures.
Learn. Think. Pray.
And see where your own story might go in 2017.
* (Chris mentions in this blog about writing his next book. He has finished his new book about his struggles and the battles of others. The book will be released March 2017.)