(poetic confession written after counseling a friend many years ago)
groping still
for coping skills
that permanently alter pain.
too often the ticks
only complicate the tension
plunging me into a maze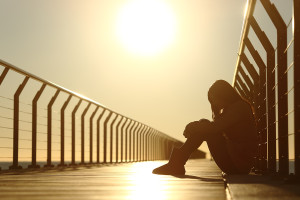 of hostile design
and hidden doubt;
nailing me to the scaffold
of relentless pursuit
and restless poverty.
as endless debts accrue
i know not what to do;
my cleverness perishes in a
demanding deluge of
alienation, consequences,
obligation and simulation.
masks cover hurt only on the surface.
medication numbs affliction only for a season;
a short season. a season
that melts into a reality of
greater grief and growing guilt.
within and without.
so close and so far.
victory and defeat.
i groan for redemption, for release.
can i live here?
will help arrive before it's too late?