Hold on to instruction, do not let it go; guard it well, for it is your life (Proverbs
4:13
, NIV).
How much better to get wisdom than gold, to get insight rather than silver! (Proverbs 16:16, NIV)
This isn't about knowledge and degrees and diplomas and credit hours and grades and scores and rankings. This isn't about money spent and words read and reports written and exams completed and theses submitted. This isn't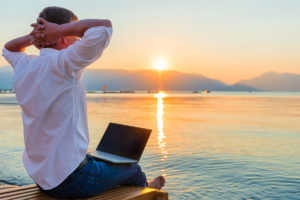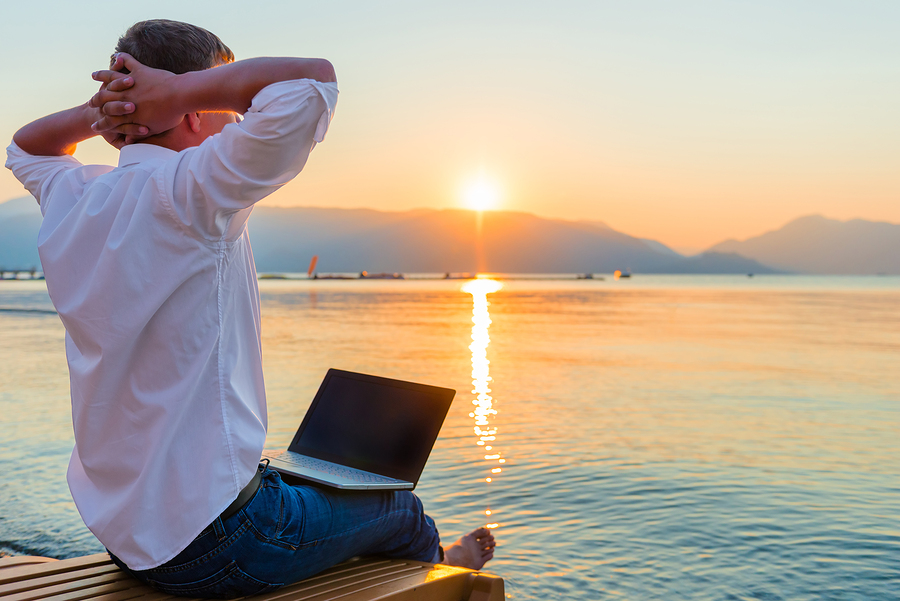 about our names on the walls.
This is about learning with God at the center. This is about living what is learned with God at the center. This is about a busy pastor choosing to pause and contemplate what he can learn from what is happening instead of letting the events themselves manage him.
I believe in the importance of academic learning. I believe pastors need to read and study and research and listen—all deeply. Uneducated pastors embarrass us.
But obtaining information is not an end in itself. We learn to grow, to improve, to fall deeper in love with God.
Because of my brain damage, I've learned much through my weakness. It has been, and continues to be, experiential learning that isn't always pleasant. But it can be, if I let it, moving me deeper in the divine romance.
October is #PastorAppreciationMonth. Write thank you notes. Pray. Speak words of encouragement. And purchase copies of Pause for Pastors to give away as gifts to clergy.