The family never spent Christmas that way before. They would never spend it that way again. Opening presents and eating meals couldn't turn their minds toward holiday gusto. Not that year. Tears replaced laughter. Fears flavored moods.
Carolyn, whose humor normally decorated seasonal scenes, stayed in bed. Silent. Doctors and nurses had lost hope, releasing her into the care of family. Her husband, Bill, took her to their daughter's apartment. As Christmas came, Carolyn's consciousness left.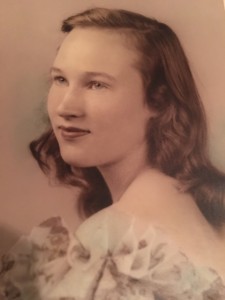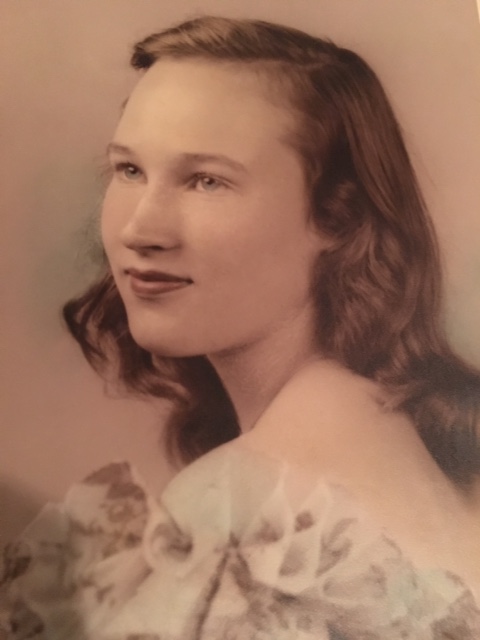 How could a family face that crisis? They did what she would have wanted. They played songs of the season. Displayed red and green colors? Ate sweet food? Yes, as they sang and prayed near a silent mother snuggled in her bed. Still. No normal giggles and jokes came from her mouth. Just breaths. And those were slowly fading. Two days after Christmas, Bill's tearful words gave the news: "Come see your mother again. She has left us. But, she feels better now."
Her life would never leave their minds. They had prayed, believing for healing. Their knowledge of God reminded them that heaven brought healing, that no more chemotherapy would be needed, that no more hair would be lost, that no longer would her voice be silent.
But, that biblical therapy did not remove their grief. Shifting gears from numbness, to sadness, to anger, to denial, to questions, their journey was not pleasant. Carolyn's baby-of-the-family felt tiny as he, a nineteen-year-old college student, drove two hours back home. Alone. No music. No words. No Mama. Only 120 silent minutes that seemed to shout more loudly than any carolers. His life would never be the same.