I'm excited to announce that after eleven years of writing, my inspirational romantic suspense debut novel, Pursued in the Wilderness, published by Love Inspired Suspense in the Mountain Rescue Collection releases on September 27, 2022. I can hardly wait for you to meet Handler Trent Williston, his canine Rex, and 38-week pregnant, Brooke Chandler.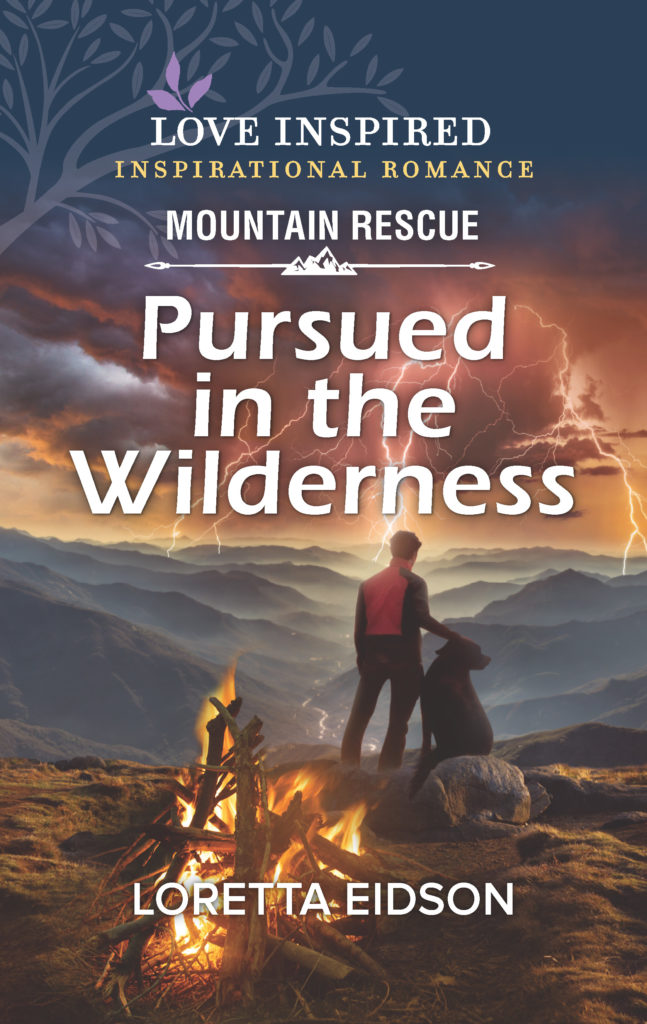 Not only must Trent and Brook face their fears out in the Smoky Mountain wilderness, but they must also trust God to pull them through their intense journey.
I had fun imagining myself right there with them through the perils of danger and the escalating anxiety over Brooke's increasing labor pains while on the run. Trent and Rex must protect her while striving to hike over a mountain to the ranger's station before the inevitable happens.
A couple of recent pre-release endorsements described Pursued in the Wilderness as high-stakes, action-packed, and adrenaline-laced.
God is so good, and his timing is always perfect. I wrote four novels and received a mountain of rejections before my fifth one found a home with Love Inspired Suspense. Persistence pays off. I now have another novel, Blue Ridge Mountain Escape, releasing on June 27, 2023, and a third release date to be announced.
Waiting isn't easy, but I'm here to tell you that when God's timing arrives, he will throw the doors open wide. Spend quality time with him, trust him, and he will give you the desires of your heart . . . in his timing.
"There is a time for everything, and a season for every activity under the heavens . . ." Ecclesiastes 3:1
Preorder is available on Amazon at https://amzn.to/3JUQ8mD
Loretta Eidson is an award-winning author who loves writing romantic suspense. Tamela Hancock Murray of The Steve Laube Agency is her agent. She is a member of American Christian Fiction Writers, Faith Hope, & Love Christian Writers, Sisters in Crime, Heart of Christian Writers Network, Advanced Writers, and Speakers Association, and attends the Blue Ridge Mountain Christian Writers Conference.
She loves chocolate, caramel, and coffee. Loretta lives in North Mississippi with her husband. She has four grown children, thirteen grandchildren, and one great granddaughter.