November is Epilepsy Awareness Month. Please tell your family, friends, and coworkers about epilepsy. We want our society to gain a better awareness. Purchase a few copies of Chris Maxwell's physical book Underwater here, or eBook and Audiobook– and give copies to others. Todays blog is from Chris' book, Underwater. #EpilepsyAwarenessMonth 
When rough waters and fierce storms interrupt our lives, our schedules will never be the same. The ruthless waves invaded our ordinary life novel. Life changed.
So I think of the one in twenty-six people in the United States who have epilepsy at some time in their lives. I think of their interruptions—their seizures, seizures, their moods, their emotions. I think of their schedules, now including doctor appointments and tests and naps.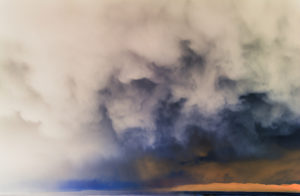 I also think of you. I wonder: who is reading this, and what is his or her story? What is your storm? What interrupted your calm swim near the shore? What has taken you deep into frightening portions of unfamiliar territory?
I think of Vernon Anderson's story of his wife dying and his adventure of raising a son with special needs. I think of Bryan Griffin choosing to ride his bike long distances as therapy and exercise in his epilepsy adventure. I think of Tim and Marie Kuck's five years of Nathaniel's life with various special needs.
And I think of you. Who is there to help you? Are you allowing their help?