As I mentioned in the previous blog, and as all who know me know, I am not a doctor. Underwater isn't a medical journal. My confessions are not advice from an expert. But this story has taught me many lessons. Here are a few more suggestions that have helped me:
* If you need to (even if it hurts your ego—I said if you "need to," not if you "want to"), let a family member or trusted friend go with you to the doctor. They can help you remember what to tell the doctor and help you remember what the doctor tells you.
* Use modern devices to evaluate and maintain your diet, exercise, budget, time management, medications, and schedules.
* Listen to the sound of silence.
* Breathe deeply and slowly.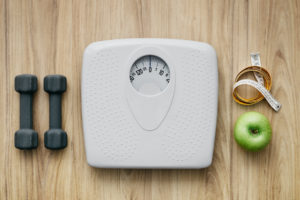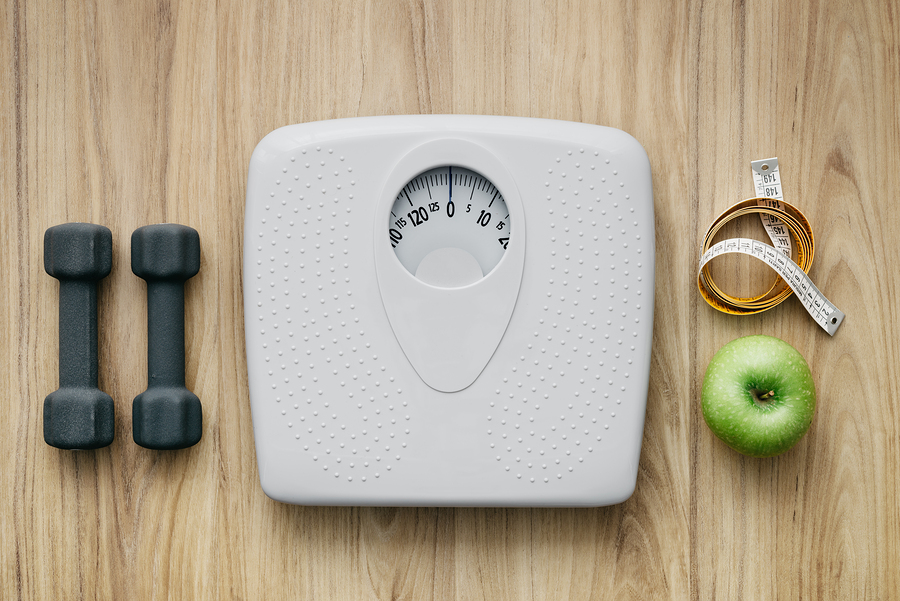 * Notice the wonder nearby.
* Keep a list of your medical history and present condition, medications you are taking and medications to avoid, times and dosages of those medications you are taking, names and numbers of people to contact (family, doctors, neighbors, friends, etc.) when needed, and other vital information.
* Read.
* If reading is difficult because of brain damage, listen to the audio version of books and talks.
* Keep the mind thinking. Find other ways to exercise the brain. Seek to remember and repeat. Take tests.
* Listen to statements you hear on TV or radio or online and try to repeat each word. Try to memorize portions of songs, books, poems, quotes, and stories. And remember: refuse to get down on yourself when you don't do well. This is working and helping the brain, not testing or condemning the brain.
Visit HERE to purchase your copy of Underwater.