Here is a short poem to read as we near 2019. For a collection of poems by Chris Maxwell, get a copy of his book, a slow and sudden God: 40 years of wonder.
begin
now is the time. begin.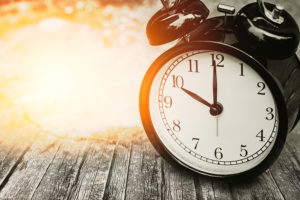 for the first time, begin.
or, for the tenth time, begin again.
with love and humility and courage
holding hands, begin.
release frustrations.
release fear.
guided by God-given dreams, begin.
uncontrolled by past mistakes, begin.
now.
it
is
time.