I was warned.
Those planning the event told me not to take it personally. Before they explained the details, I was already starting to take it personally.
They informed me of the nation's reluctance to discuss epilepsy. Fathers refused to allow their children to admit they lived with it. Caregivers showed care through denial rather than help. Patients knew very little. The medical field struggled to offer help to patients who were never allowed to publicly "dive in" to the epilepsy adventure.
They told me my talk was first on the agenda. That was good. My brain and body were still living in the PM when Japan was already in tomorrow's AM. The sooner I could tell my story, the better.
Then they told me what I should not "take personally." As I talked in English and the audience could hear the translations coming almost at the same time in their own language, I was free to tell my story. A little slower pace than my typical tempo, but I was free to tell my story.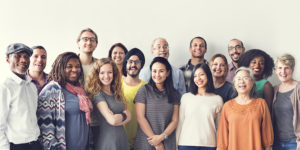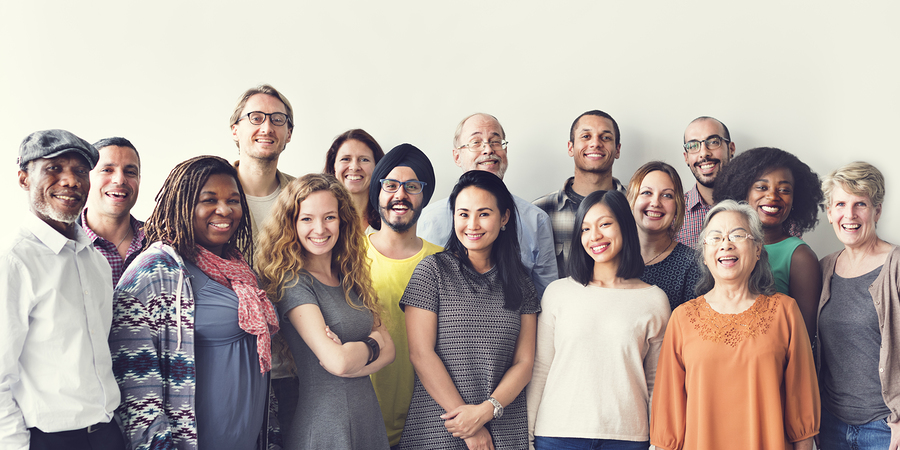 But at the end, when the set scheduled twenty minutes of question and answer, I should expect little if any response. Maybe one would bow and honor me, but no one else would ask questions or voice their opinions. That was what I shouldn't take personally. It was cultural—not my failure to arouse interest. I was told to bow in return, to show respect, then move on to my seat. No one would ask questions, and the event could move on.
That advice was helpful.
The prediction was incorrect.
I told my story. They listened. At the end, the expected leader bowed and nodded and talked to me in Japanese as my ears could hear it in English. But then something happened. Before I left the stage, others began to stand. Not sure what instigated the responses, but eyes opened and hearts cared. They talked. They asked questions. The company was voicing a desire to do more than sell products. They hoped to find a way to shift their culture's view about epilepsy.
At the end, when we completed the twenty-minute Q & A slot, I saw smiles. Not at me, really. Not at my telling of my own story. But smiles—that common revelation in any language—about believing the future of epilepsy can be different than its past. Smiles of promise and ambition. Smiles of a pledge and an oath. Smiles that did not need an interpretation.
They all began to take it personally in a different way. I call it ownership. They began taking personal responsibility to change how a culture and a world see epilepsy.
My evening at the banquet was breathtaking. I learned of their culture's music, dance, forms of art, and food. Through my interpreter, they learned more of my story through personal conversations. And I learned more of their stories—their wounds, their concerns, their lives underwater.
I looked at my friend Tom Roberts.
All we could do was smile.
This is an excerpt from Chris' book, Underwater. Visit HERE to purchase your copy of Underwater.