Last week I spoke at a funeral service as we said goodbye to a dear friend. I saw many friends who also struggled to believe we'd never see Franz on earth again. His life taught us.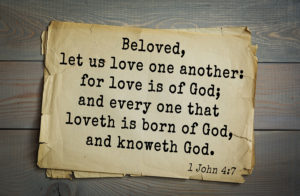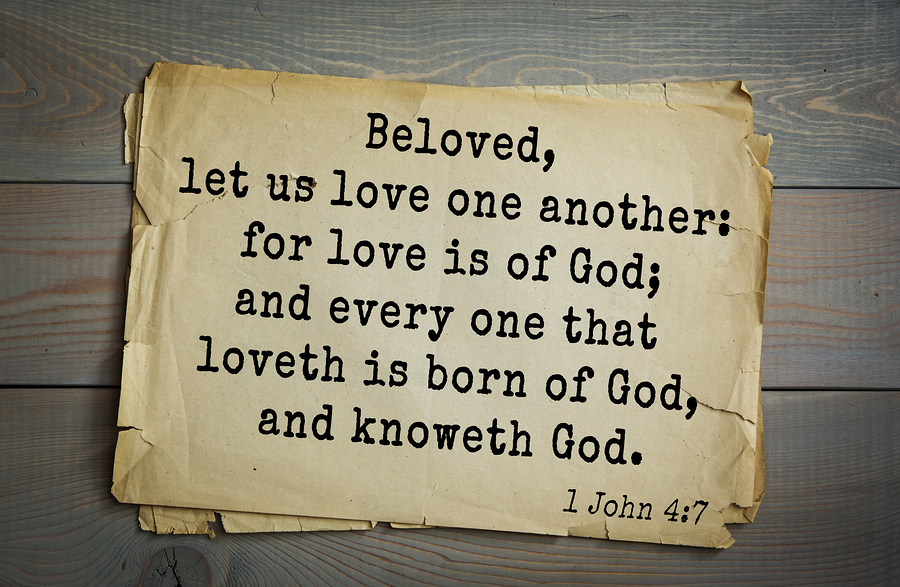 Last weekend I spoke at a conference Friday through Sunday. I saw many people who struggle with some type of weakness. I told stories but I learned from those attending. Their lives are teaching me.
What did I learn from a death and a retreat? What did Franz teach me? What did those at the weekend retreat teach me?
Love one another.
That's all for now. But that's enough for now.
Love one another.