We continue our journey of emphasizing a different spiritual discipline each week. This week's focus is on a prayer walk.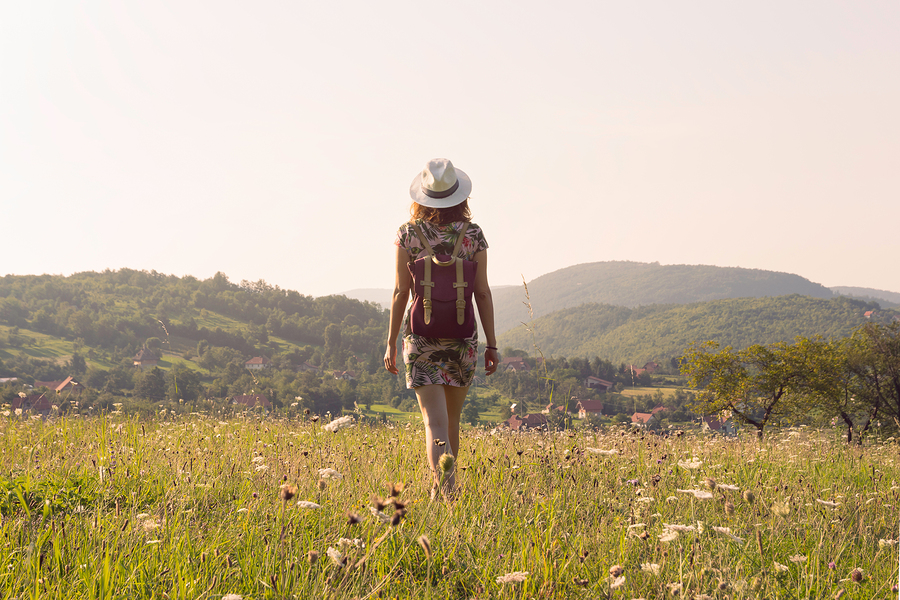 Have you taken a prayer walk? Do you know what it is?
Here is an article providing a description. Please take time to read. Also, take time this week to walk and pray.