Thank you for being a part of Chris Maxwell's Equilibrium Launch Party!
Click on the video below for a message from Chris
Thank you for being a part of Equilibrium's success!
Chris Maxwell's Equilibrium reached #1 on Kindle in the Christian Professional Growth Category and #2 in the Personal Growth & Christianity category. Equilibrium reached #1205 on Kindle overall and considering there are more than 10,000,000 books on Kindle, being #1205 is great!

YOUR REVIEW IS IMPORTANT!
Now it's time to post your review on Amazon. To post your review of Equilibrium go to: https://www.amazon.com/Equilibrium-Balanced-Lifes-Uneven-Surfaces-ebook/dp/B09WTS6BY9/
Do it now!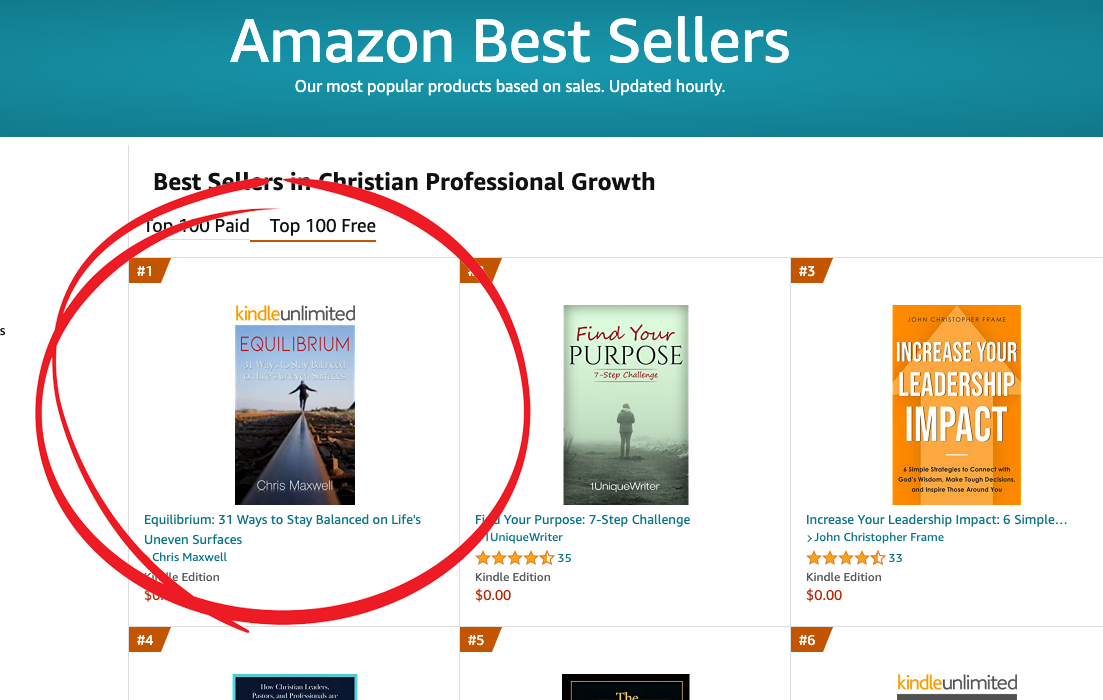 #1 on Amazon in Christian Professional Growth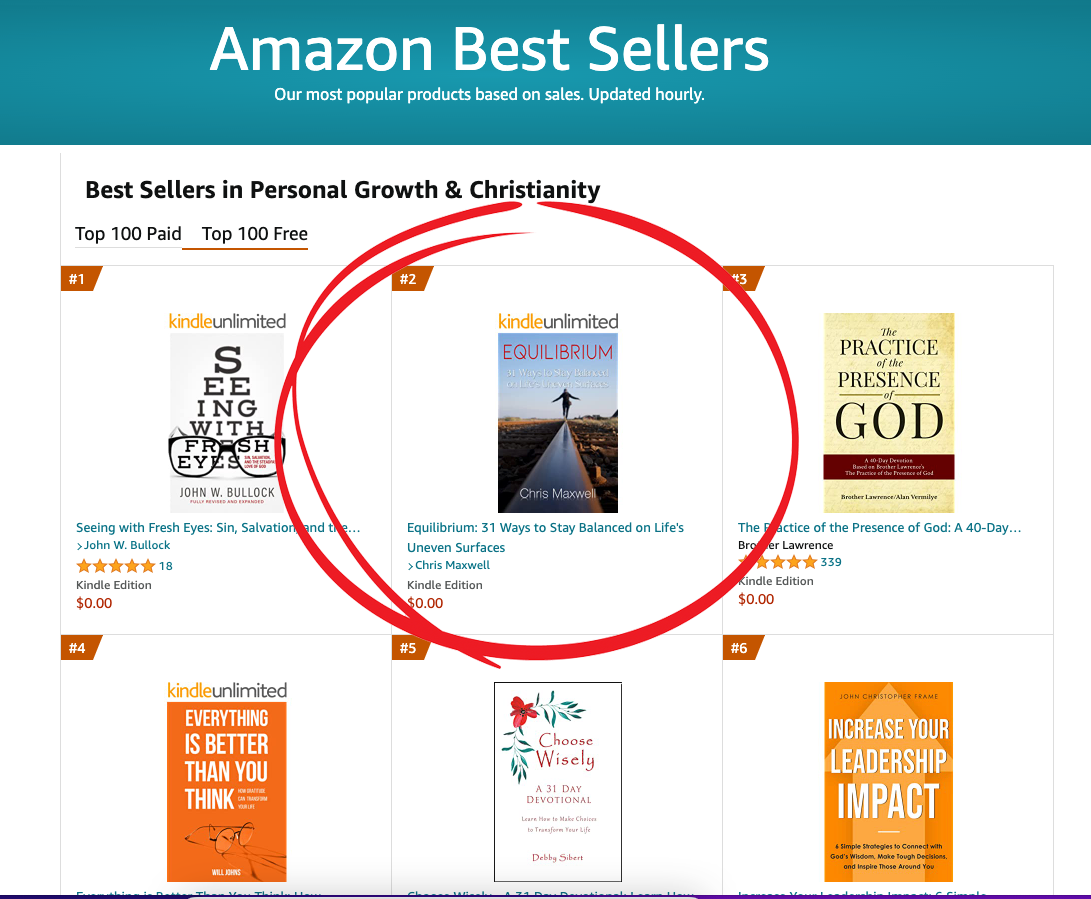 #2 on Amazon in Personal Growth & Christianity